Vivos' Corporate Wellness Program delivers a better way to work and a richer way to live.
Our Wellness Platform & Fitness Classes will make your employees feel better about themselves and empowered to make healthier choices
It's our mission to provide a holistic approach and craft a program for you based on your companies unique DNA.
Our corporate wellness programs aim to reach the heart of the matter.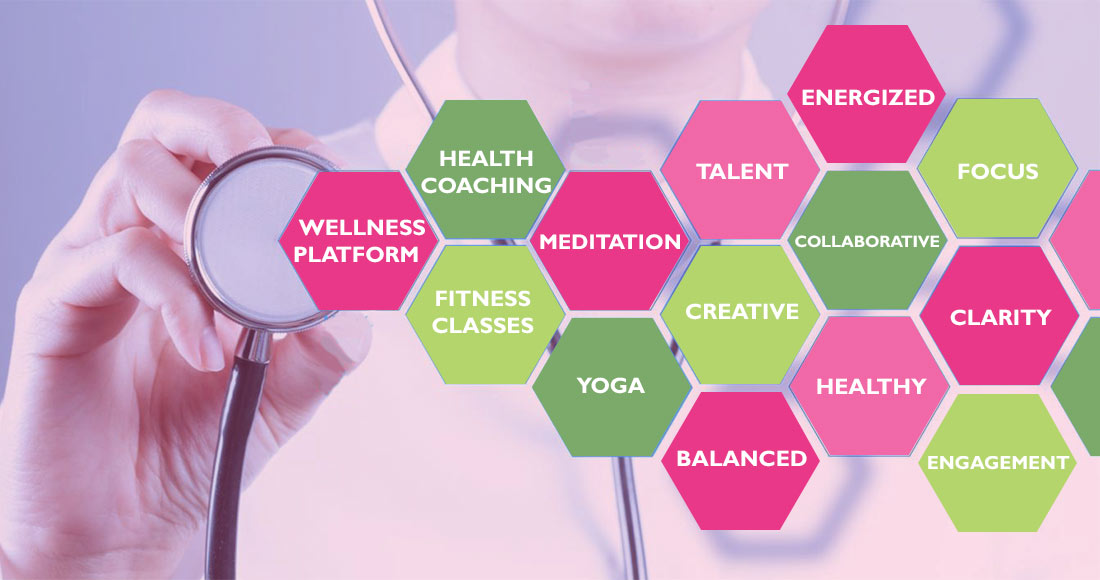 Transform Mind and Body
Workplace stress and tension impact productivity and overall quality of life. Exercise and healthy habits are not only good for reducing stress, inflammation , blood pressure, depression and anxiety. Exercise and Healthy Habits improve brain function too! Your brain has the ability to grow, its called NEUROPLASTICITY.
Exercise and healthy habits encourage optimum brain function by causing nerve cells to mulitply, strengthening interconnections and protecting the brain from damage. Get smart and help your employees break a sweat!
Employee Benefits
Reduce Stress and Anxiety
Improve Brain Function
Work-Life Balance
Relieve Muscle Tension
Gain Flexibility & Range of Motion
Improve Posture and Confidence
Company Benefits
Increase Productivity & Engagement
Healthier Employees, Lower Health Care Costs
Attract and Retain Talent
Reduce Sick Days
Breakdown Silos