Crafted Wellness Offerings
Or choose from the menu of services below to create your own program:
Weight Loss Program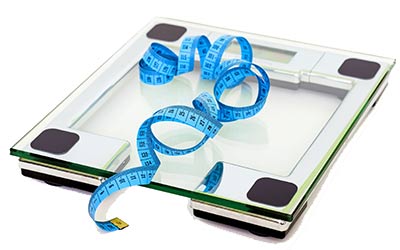 Our Health Coaches will help your team make sustainable changes to their eating and lifestyle habits to positively improve their wellbeing thru inspiration, guidance, motivation and education.
Wellness Software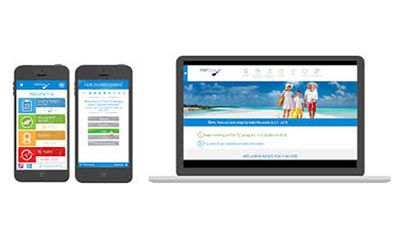 Connect with your health. Our online platform helps with:
Assessment
Goal Setting Tools
Activity Trackers
Behavior Change Campaigns
Evaluation and Incentives
Health Concierge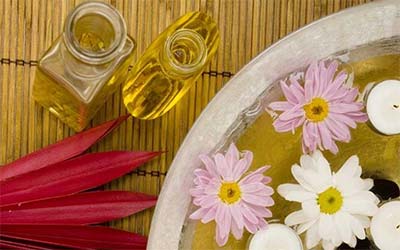 Shine bright with your Health Concierge to support you. You can count on expert advice on how to turn up the volume on any initiative or just get a reliable referral.
Corporate Farmers Markets
VIVOS partners with the best California pesticide free farmers to bring the charm and quality of our local produce to your work place. Companies can offer a buffet style display for monthly gatherings or one time events to welcome special guests.
Classes: Work it out where you work!
Yoga
Kickboxing
Meditation
Zumba
Pilates
Crosscamp
Ab's & More