Our Process
Assess, Prepare, Launch, Prosper, Recallibrate
NICOLE REGAN
Founder
Nicole Regan is a registered Yoga instructor, professional fitness consultant and the founder of Vivos On-site Wellness.
For years, Nicole's passion has been empowering individuals in their journey toward vibrant health and wellness through fitness and yoga. She's been exploring and studying yoga since 1999. After attending SFSU for International relations she returned to Southern California and started her family.
While Nicole's physical exercise routines always included running, swimming, spinning, pilates and the gym, in 2009, she began a focused Vinyasa yoga practice and quickly noticed the benefits. "I felt centered and relaxed. My mat became a place of reflection, growth and peace."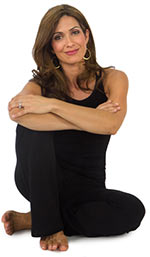 Recognizing the positive connection between physical activity and her own well being was something Nicole was excited to share. Her goal: to inspire and encourage corporations to take an active role in the fitness and well-being of their employees.
Nicole received her first 200 hour training from Corepower Yoga and continued with their level 2 training. She received an additional 100 hour certification to teach Ashtanga yoga from Tim Miller, one of the first westerners to learn from Patabi Jois.
In 2015 Nicole completed a 500 hour teacher training certification thru Smart Flow under Annie Carpenter,and has had the good fortune of completing 100 hours of training under Matty Ezraty, one of the original founders of Yogaworks.
As Nicole is committed to her own practice and growth, she is dedicated to the nurturing, well being and success of her clients — corporation and employees alike!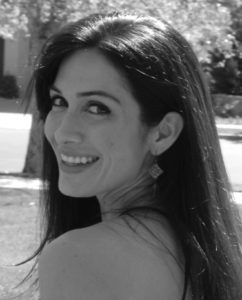 "I promote a warm and inviting space where we can practice yoga together, learn from our experiences on the mat, and come out feeling balanced and rejuvenated."